Welcome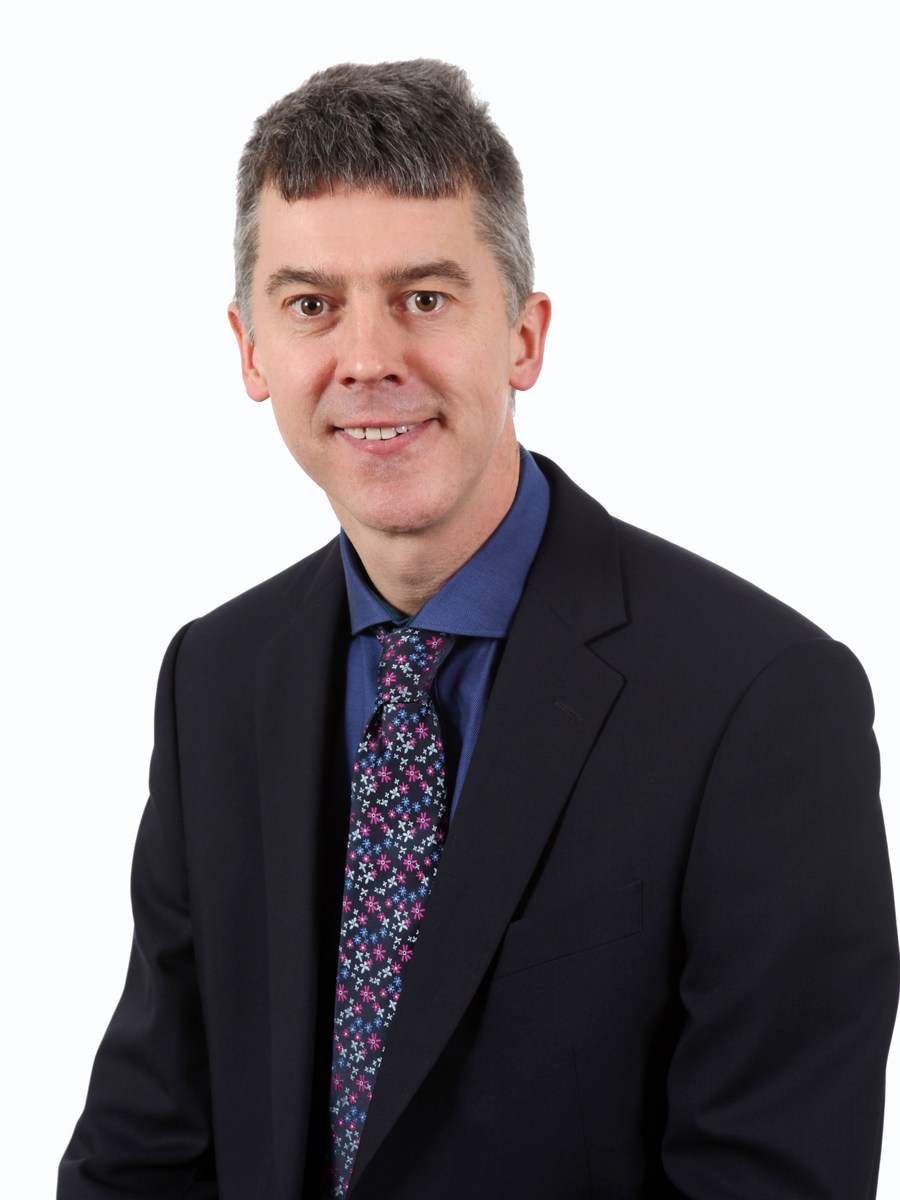 Ashlands School has been serving families of Ilkley for more than 50 years. The school was established in 1952 and the original building won awards for its innovative features at that time, not least its excellent accessibility. We are in an enviable position - at the foot of the beautiful Ilkley Moor and overlooked by the world famous Cow and Calf rocks.
All our classrooms are a good size, bright and airy, and well equipped to serve the age and needs of all children from Nursery to Year 6. Our classrooms all have interactive whiteboards which are used as an integral part of teaching and learning. Our IT provision is good with laptop trolleys and Ipods. We aim to use computers as a tool to support as well as extend learning and creatively to develop learning across school. It is expected that all children at Ashlands will use the internet as part of the curriculum provision. If you have any objections please put these in writing to the headteacher.
At Ashlands Primary we organise what we do in school around the needs of the community. We focus our provision on the education of the whole child: academic, spiritual, emotional, cultural and physical. It is essential that each child learns the basic skills of Reading, Writing, Mathematics and Computing to the absolute best of his or her ability, and we teach these with dedication and enthusiasm through an increasingly rich, colourful and varied curriculum. We are working at present to introduce the new curriculum for 2014 as seamlessly as possible.
We aim to deliver an integrated curriculum which has been organised into themes, where links have been, made to other curriculum areas within the topic and curricular focus. Literacy, History, Geography, DT, Computing and where possible Numeracy and Science are linked under a banner heading related to an Integrated Curriculum through which we aim to increase the children's motivation, enthusiasm and engagement in the classroom by making learning meaningful through putting it into context. Every child has only a single experience of childhood and this should be a magical time leaving them with happy memories and learning for life.
We take very seriously the concept of the 'Extended School' and provide a wide range of holiday activities. We are constantly looking into how these might be developed further.
The outdoor environment at school can be just as important for good learning as classrooms; to this effect we are taking the school through a planned programme of external refurbishment. The "Friends" of Ashlands have been pivotal in their moral as well as financial support for this work. With their help we now have a trim trail, rest area and goal shoot. In addition we have developed an outdoor classroom, and a quiet area specially designed for the younger children.
Early Learning is a major focus at Ashlands. We have a Foundation Unit, comprising Nursery and Reception Classes. In keeping with our aim to 'Serve at the Heart of the Community' we have developed 'wrap around care' to complement educational provision in the Nursery. Parents now have the option of accessing full-time nursery facilities.
The behaviour policy at Ashlands is 'fair and firm' and complemented by the Home School Agreement. We make every effort to ensure that each child feels happy and secure in school and has a sense of being cared for and valued for who they are. If for any reason a child becomes worried or upset we act immediately, work with parents and always follow up concerns.
At Ashlands we have a heavy investment in Special Needs. Each child is special and his/her needs are addressed and tracked through our rigorous and ongoing assessment procedures. When and where necessary we put in place individual learning programmes and ensure that outside agencies support the school and family.
We have our own 'in-house' catering to providing delicious and nutritious meals for the children taking school dinners. For more information please look at our 'school dinners tab'.
This is just a snapshot of what we do and who we are. Do browse through our website and feel free to come and see us at work. We are proud to be accountable for what we do and feel that our excellent results reflect the quality of teaching as well as the support we receive from parents. The best indicators of the performance of Ashlands are the children and the skills, abilities and outcomes that they have in the academic, social, arts and sporting areas of their development.
At Ashlands School we all take great pride in our achievement and we take great care of each other and our environment.
Andrew Soutar (Headteacher)