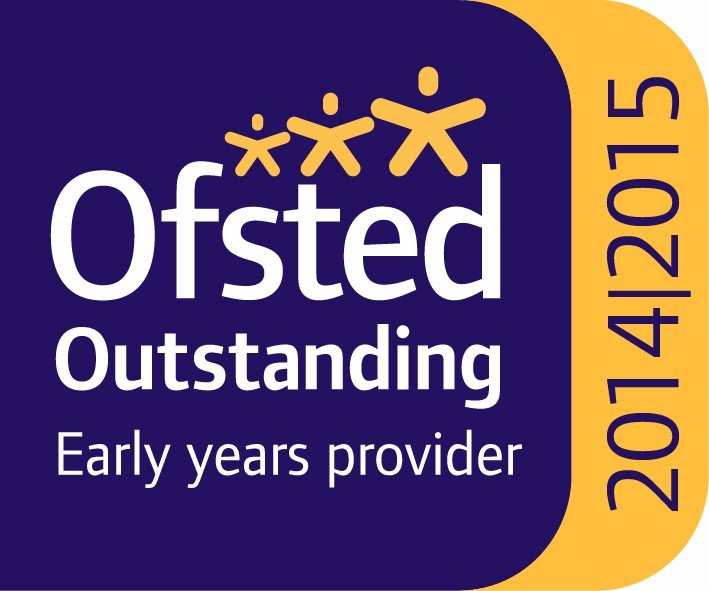 Saplings is Ashland Primary School's before and after school club.
We are open mornings from 7.45am and our evening sessions run from 3.30pm-6.00pm.
Saplings is a popular choice for parents and carers looking for reliable child care.
We aim to provide a safe environment for the children and all the rooms are well equipped with a range of play equipment. In addition the children are taken by staff to play outside and use the extensive facilities in the main playground.
We have 3 rooms for Saplings:
Children in nursery, reception and Year 1 are based in the provision room.
Children in Year 2 and 3 are based in the inner hall.
Children in Year 4,5 and 6 are based in the portacabin.
For all Saplings enquries please call the school office 01943 609050 and select option 3 or email Saplings@ashlands.bradford.sch.uk