Mental Health at Ashlands
Mrs Collin
Mental Health Champion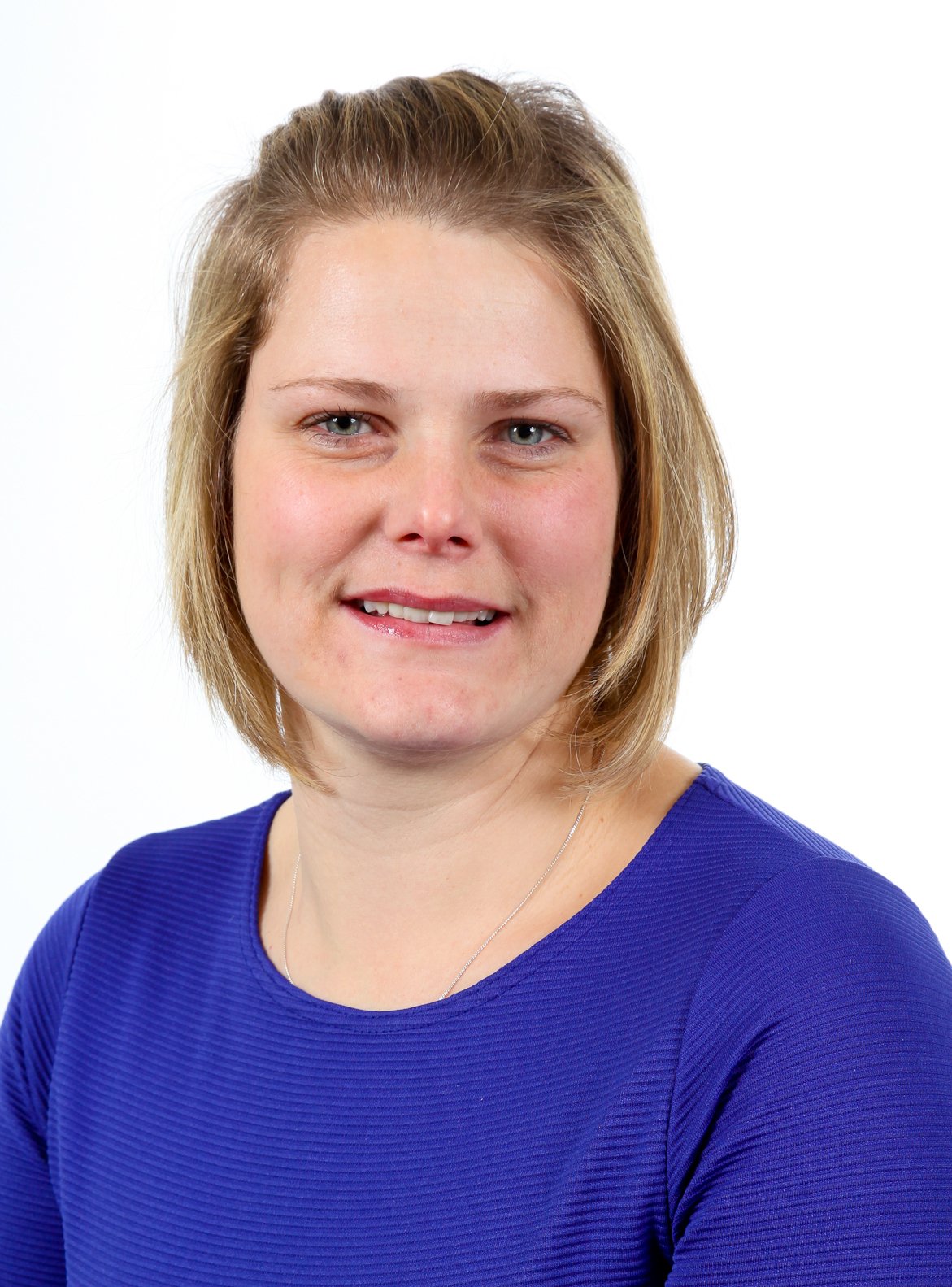 I took on the role of Mental Health Champion as I have a genuine interest in mental well being. I want the children and staff of Ashlands to be able to openly talk about how they are feeling and to be confident to ask for help if
they need it.
Adopting strategies and practices that seek to improve pupil health and wellbeing offers important benefits for whole school effectiveness as well as for pupils.
By clicking on the below image you can navigate your way through a presentation to find out about the healthy mind platter and zones of regulation and ways to promote a healthy mind .
If you have any questions or I can be of any help in any way, please contact me on nursery@ashlands.bradford.sch.uk
Mrs Collin