Latest April 2013 Events
Open Morning

15

Nov

2018

9:30 am - 11:15 am

Children in Need - non uniform day for Children in Need - spots and stripes

16

Nov

2018

9:00 am - 3:30 pm

Open Morning

16

Nov

2018

9:30 am - 11:15 am

Armistice work on display in school for parents to view

16

Nov

2018

3:00 pm - 3:30 pm

Assessment Week

26

Nov

2018

11:00 am - 30 nov, 11:30 am
School Open Mornings - Thursday 15th and Friday 16th November 9.30am - 11.15am - no need to book, just come along and see what Ashlands can offer your child.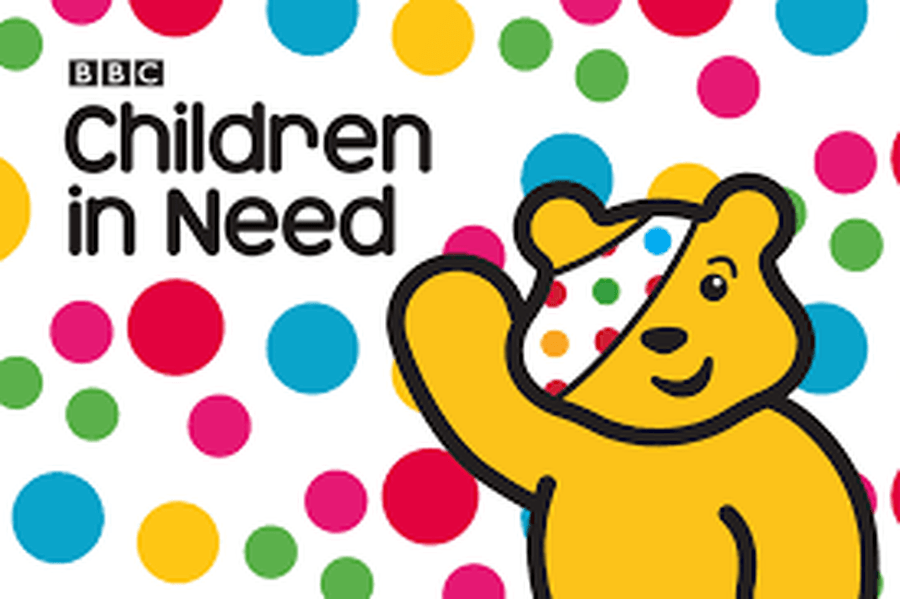 Children in Need Day - Friday 16th November. Wear spots and/or stripes to school and bring a donation.
Armistice Fortnight at Ashlands.
At Ashlands the children have been focusing on the Armistice over the past two weeks.
They have been learning about events leading up to 11th November 1918, reading and writing poems and stories and creating poppy themed pictures and displays.